Dench secures UK remote gaming license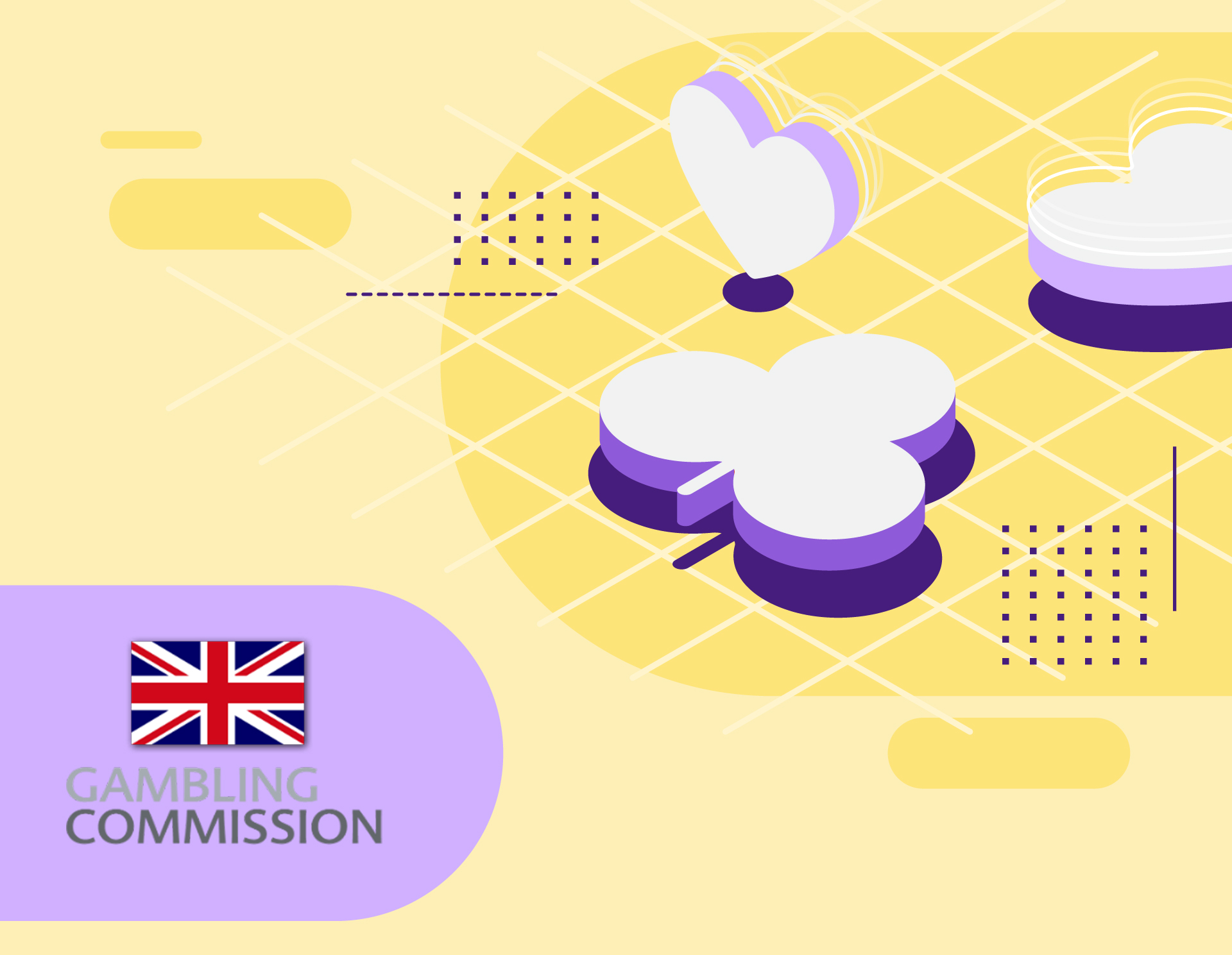 Turnkey gaming platform Dench eGaming Solutions has been awarded a remote supplier's license by the UK Gambling Commission.
The licence will enable Dench to provide its platform and real time marketing automation services to UK operators willing to change the way they operate their business, optimize performance and polish user experience.
The successful license application comes shortly after Dench struck a number of deals in other regulated markets such as Latvia and Bulgaria.
The gaming platform provider has already been awarded an ISO 27001 certification earlier in 2017, as well as Bulgarian manufacturer license and NMI certification for several markets.
The mix of cross-border licensing is a result of two years of precise planning and sales efforts and will now allow an enhanced service offering and the targeting of further growth in a number of different markets.
Dobromir Mitev, chief executive of Dench, said: "The UK market is undoubtedly one of the largest and most respectful licensed jurisdictions globally, with solid and strict regulatory requirements for both players and operators.
"Moving into new regulated territories is one of our main goals as it supports the investments we have made in our compliance and responsible gaming infrastructure.
"We stay committed to provide and deliver the highest possible security standards in a safe environment while maintaining our agility and 'hands on' approach in the development of new features which is one of our primary goals and we believe this will not remain unnoticed in every new market we enter."