Dench enters the regulated market of Latvia with Klondaika.lv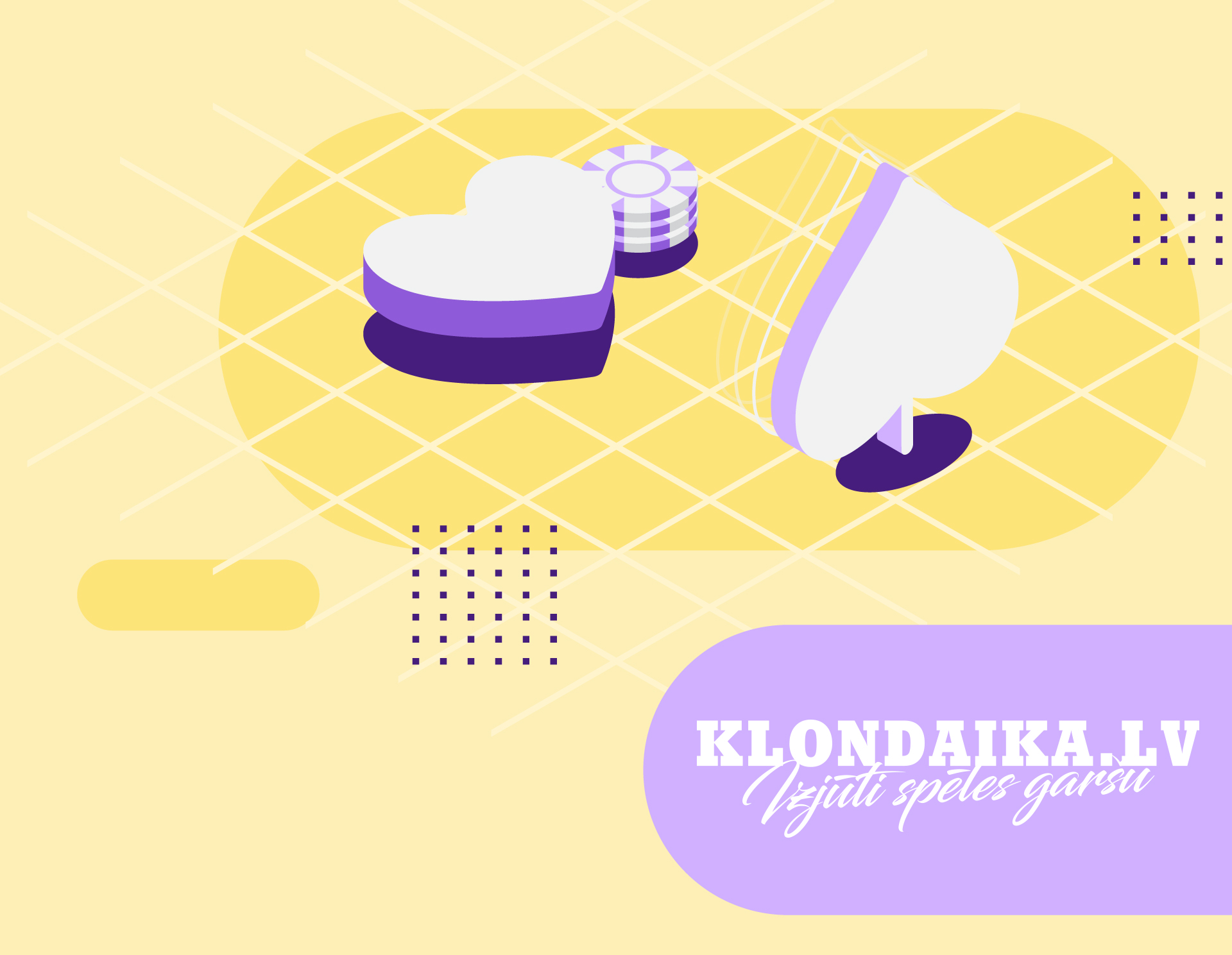 iGaming platform provider Dench eGaming Solutions has made a move into the regulated Latvian online gaming market following an agreement with one of the country's leading land-based casino operators Furors.
Furors was established in 1993 and operates a casino in Riga as well as 29 gaming halls across the country under the Klondaika brand.
Dench will supply the operator with its Core gaming platform and fully automated marketing tool Giselle, with the Klondaika.lv site set to go live in April.
"This agreement is strategically important as it represents a validation of Dench's commitment to keeping its focus on regulated gaming markets and supports the investments we are making in our infrastructure to become multi-market compliant platform provider," said Dench CEO Dobromir Mitev. "Through this agreement, Dench is expanding its geographical reach to Latvia and we are doing so with one of the oldest players in the Latvian gambling industry, Klondaika."
Klondaika online director Krisjanis Kravis commented: "We are happy that we decided to cooperate with Dench. In the research process, we evaluated Dench and their automated retention instrument Giselle as the best choice to re-create our brand digitally. We consider that through our local knowledge in a combination with their innovative technology will be reinventing the way players interact with our brand.
"Although the Latvian market gets more competitive every year, entering last on the scene might turn to be good opportunity to prove we could be soon on the front rows. We are looking forward to the launch as I believe we have made a sure bet with Dench's suite of products."