Dench lands deal with the Bulgarian regulated operator Magicbet.bg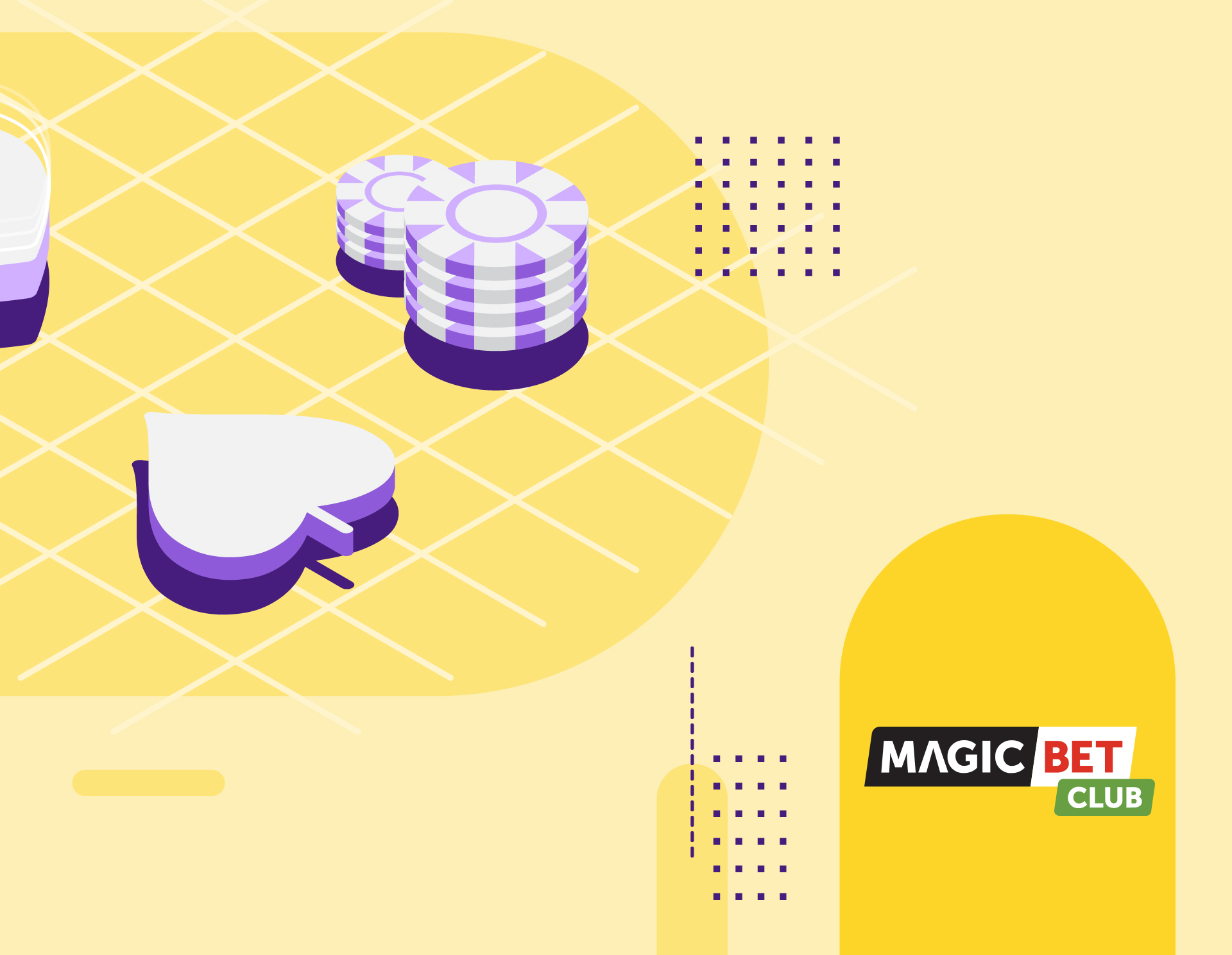 Magicbet selected Dench eGaming Solutions and the portfolio of products including Dench Core platform and the fully integrated Giselle V2 automated retention tool.
Historically, Magicbet has always been known among its customers for its ability to innovate and deliver new bonus and promotional campaigns that excite and reward. However, they learnt their lesson the hard way being in the land-based industry for over decade now they found out that calculating and designing promos manually and educating customers and staff could be exhausting and time-consuming task.
For their online brand debut, they were determined to find a technology partner that not only will match their vision on marketing but also will be capable to automate the marketing processes so they can pretty much concentrate on the creative and analytical part and augment revenues from day one.
Dench was selected to fuel their ambitious ideas and challenge players. With Giselle V2 advanced segmentation tool and campaign management, Magicbet will be able to organize its data in an intuitive, hierarchical structure based on different customer behaviour and target certain experiences in a real time.